We Create, You Enjoy!
Austin Creative Landscaping
NEW for Summer!
Summer Patio, Pergola, and Stone Work Available Now
Summer project dates are filling up fast, contact us now to schedule a FREE consultation before it's too late. Let us help you design your ideal outdoor patio-space for hosting this Summer. Austin Creative Landscaping ensures you're getting the most competitive prices and the most experienced stone masons in Central Texas. It's time for you to enjoy that backyard you've been meaning to get to all this time.
Schedule Appointment
Let's talk, Your first consultation is free!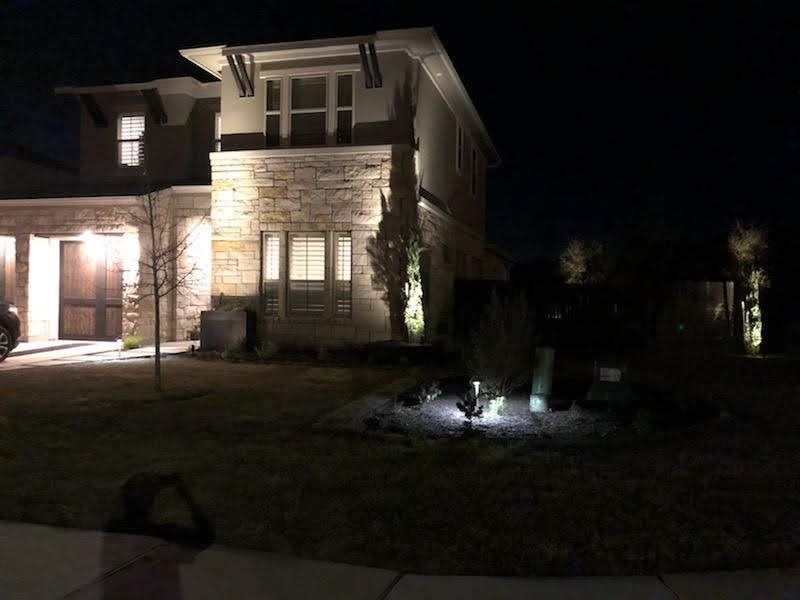 You'll love all your space
Our PROMISE
"Our experienced team will work with you to create a serene and beautiful landscape that you will enjoy for years to come. Our goal is to exceed your expectations, in order to earn your repeat business and your referrals."
SEE Our WORK
About the Owner
MY NAME IS Abéy Bruce
A 2000 graduate of The University of Texas at Austin, I'm very experienced with Native and Adapted plants - those proven to thrive in our unique central Texas environment. In addition to having been a member of TNLA, Native Plant Society and completed the City of Austin Grow Green certification program twice, I truly love what I do. I've had a passion for plants, construction, the outdoors and working with others since I was kid and count it a great privilege to be able to have a job that beautifully incorporates all these elements together into one. I am married and have three beautiful children all of which were born here in Austin, TX.